Top Travel Tips You Need to Know in 2024!
Are you gearing up for your next adventure in 2024? Whether you're a seasoned globetrotter or a first-time explorer, staying updated on the latest travel tips is crucial for a seamless and enjoyable journey. Here are our top 13 travel tips to ensure you're a savvy and safe traveller in 2024.
1. Stay Informed with Travel Advisory Alerts
Stay ahead of the game by setting up real-time travel advisory alerts. Receive instant updates on potential disruptions, safety concerns, or any changes in entry requirements for your chosen destination. This feature empowers you to adapt to changing circumstances, make informed decisions on the go, and ensure a smoother travel experience. Luckily for you, the Travel Smart app offers 24/7 monitoring on their subscription service.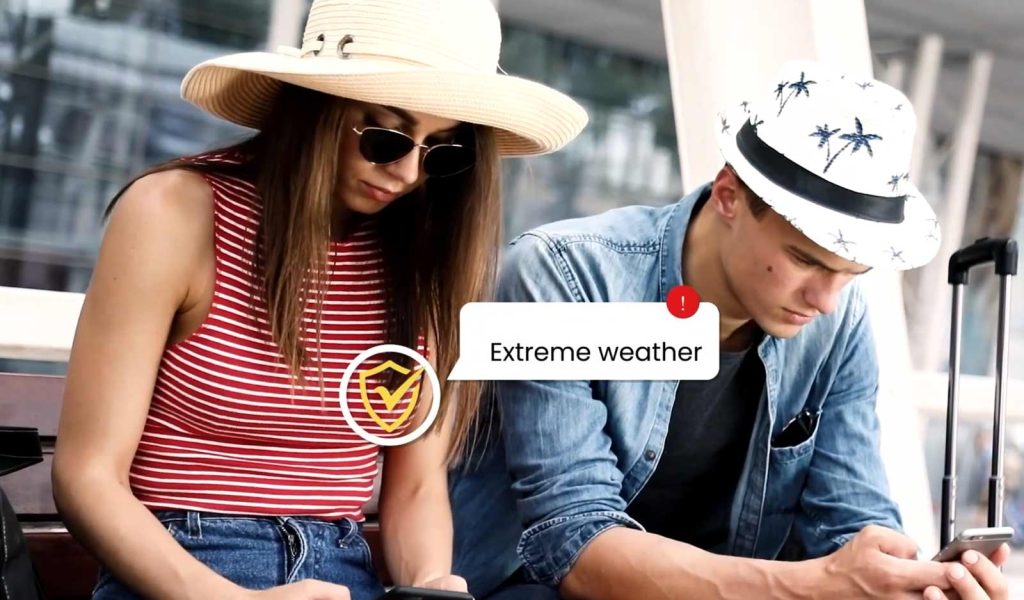 2. Pack Wisely for a Smart Travel Experience
Maximize efficiency and minimize stress by packing smartly. Use packing cubes to organize your belongings, and don't forget essentials like a universal adapter, portable charger, and a reusable water bottle. Create personalized packing lists based on your destination and the duration of your stay to streamline your packing process.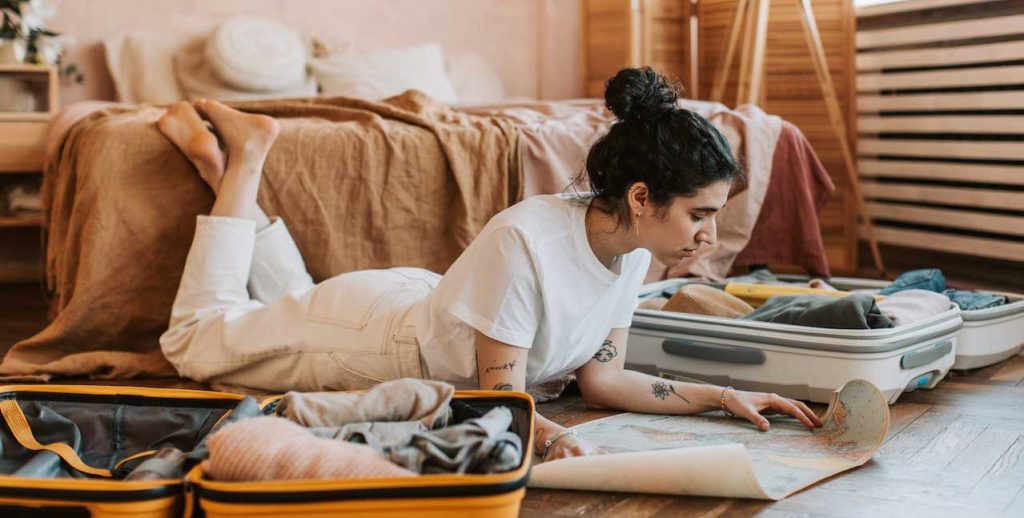 3. Embrace Digital Nomad Life with Mobile Workspaces
For those combining work and travel, find the perfect mobile workspaces. Discover co-working spaces, quiet cafes, and reliable Wi-Fi spots wherever your journey takes you. This allows you to seamlessly blend work and leisure, making the digital nomad lifestyle more accessible and enjoyable. Check out some of the best co-working spaces worldwide.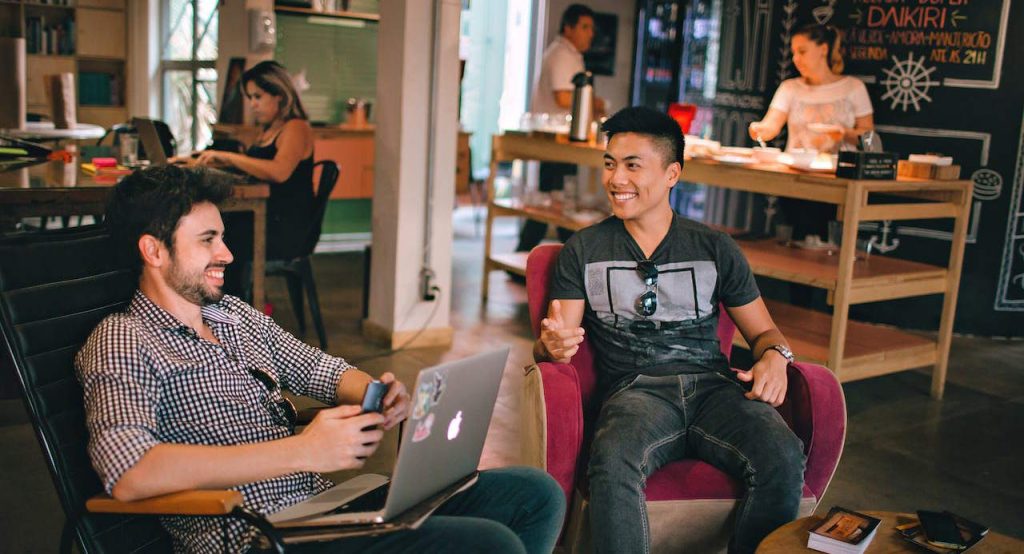 4. Optimize Your Itinerary with Time-Saving Routes
Make the most of your time at each destination by utilizing an optimized route planner. Discover efficient and time-saving routes between attractions, dining spots, and accommodations, allowing you to experience more without feeling rushed. This not only maximizes your travel experience but also reduces unnecessary stress and allows for more spontaneous exploration.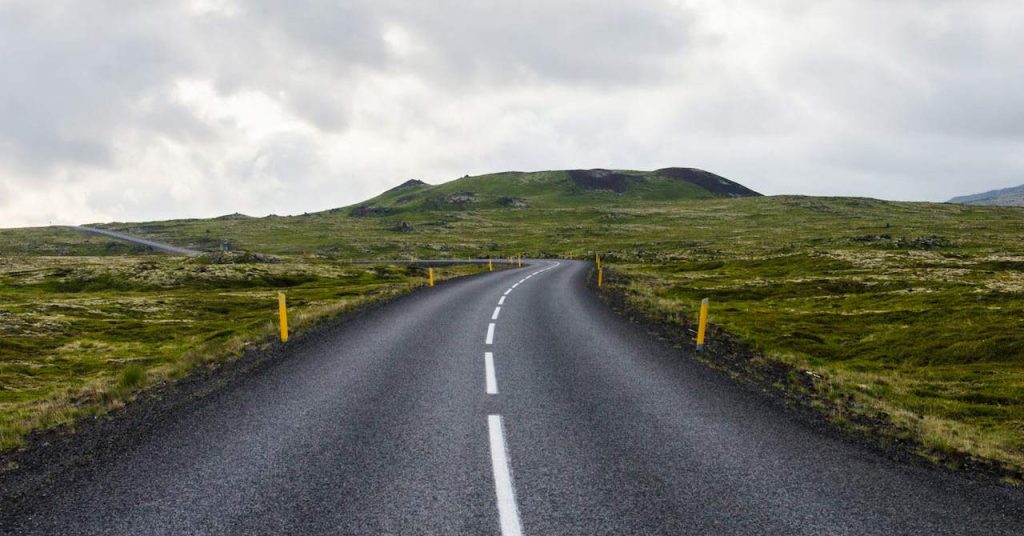 5. Ensure Health and Safety with Smart Health Recommendations
Prioritize your well-being by accessing the latest health recommendations. Stay informed about vaccination requirements, health guidelines, and nearby medical facilities. This will ensure you are prepared for any health-related situation, providing peace of mind and allowing you to focus on enjoying your travels. Also don't forget your travel insurance which can save you a ton of money if you run into any medical expenses while travelling.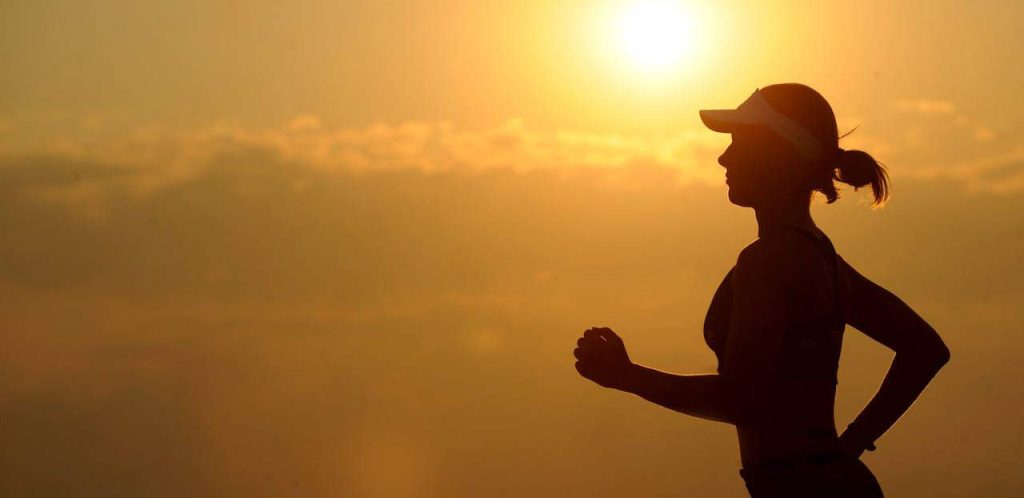 6. Connect with Locals for Authentic Experiences
Immerse yourself in the local culture by connecting with residents through community features. Discover hidden gems, local events, and authentic experiences recommended by fellow travellers and locals alike. This will help you foster a deeper connection with the destinations you visit, allowing you to experience the true essence of each location. This can be done by doing some local tours, visiting events and community gatherings. Many of the beat places welcome tourists and will go out of their way to make you feel welcome.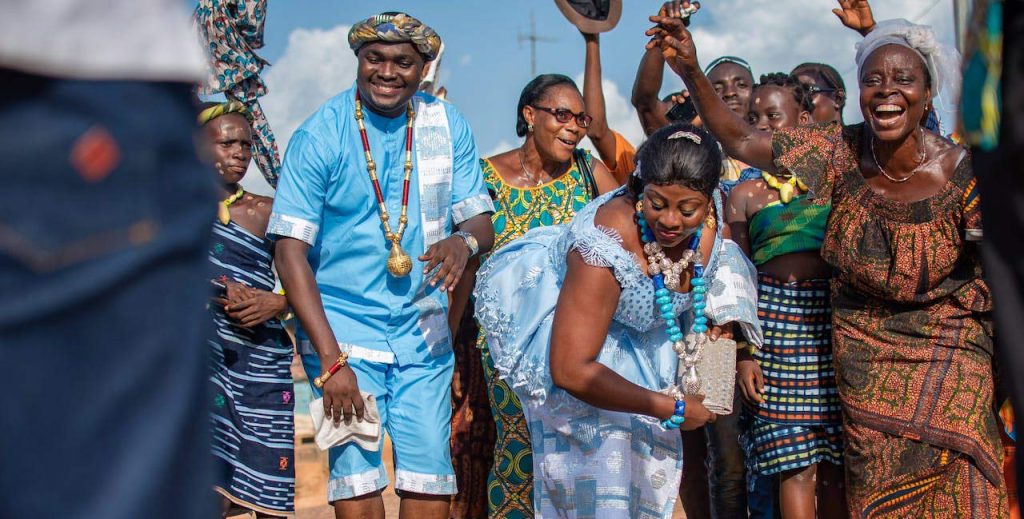 7. Make Sure to have some Local Cash
Embrace local digital payment methods if they are available but always ensure to have some local currency where ever you travel. Not only will this allow you to tip, but many places still only accept cash.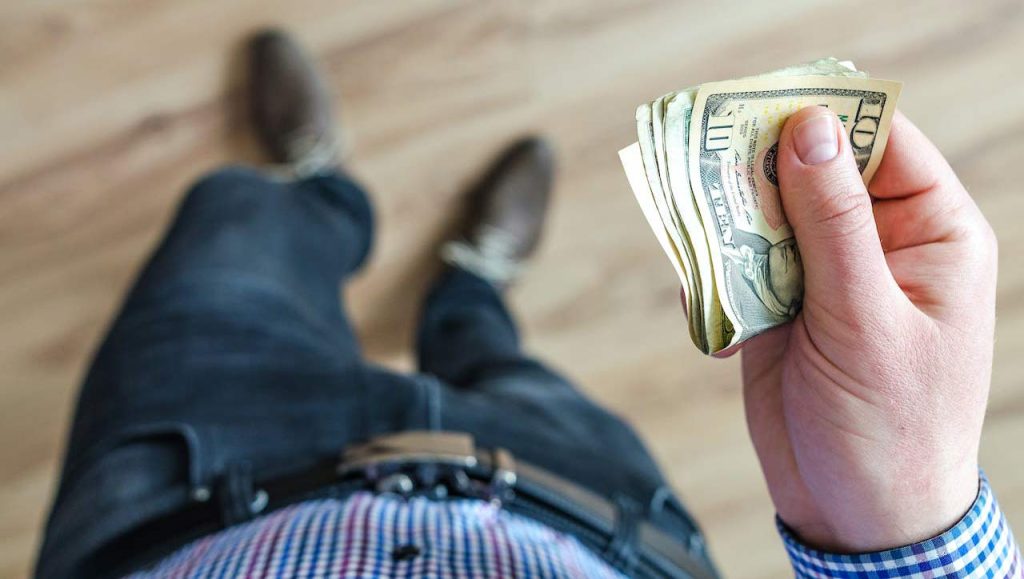 8. Master the Art of Smart Travel Photography
Capture breathtaking moments effortlessly. Learn how to make the most of your smartphone camera, discover the best photo spots, and create memories that will last a lifetime. This feature empowers you to document your journey in a visually stunning way, preserving the magic of your travels for years to come. To up your travel photography skills, Udemy has some affordable online photography courses.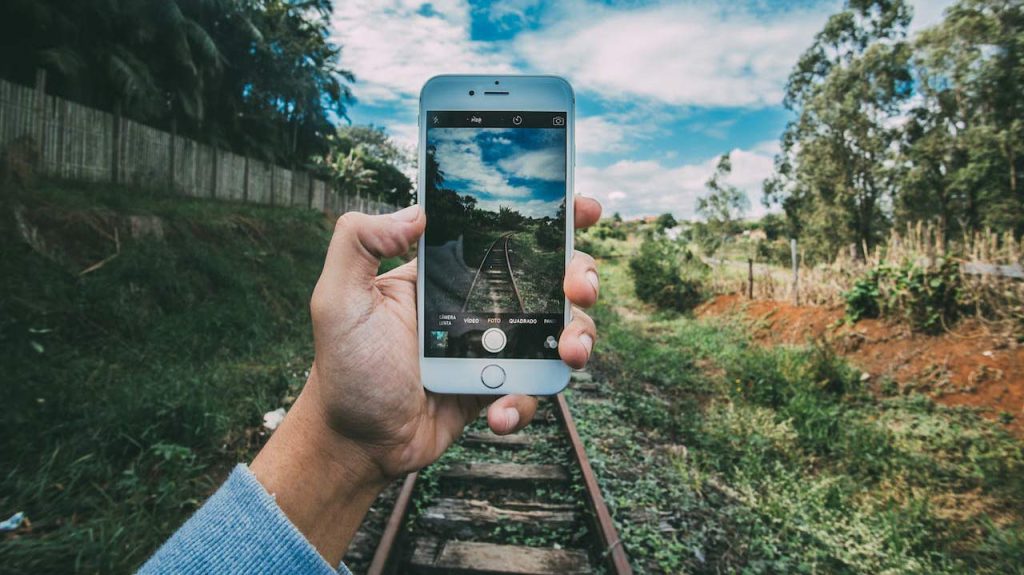 9. Practice Responsible Tourism for a Lasting Impact
Become a responsible and sustainable traveller by following eco-friendly travel practices. Information on eco-conscious accommodations, activities, and transportation options promotes responsible tourism. By making environmentally conscious choices, you contribute to the preservation of natural resources and support destinations in maintaining their cultural and ecological integrity.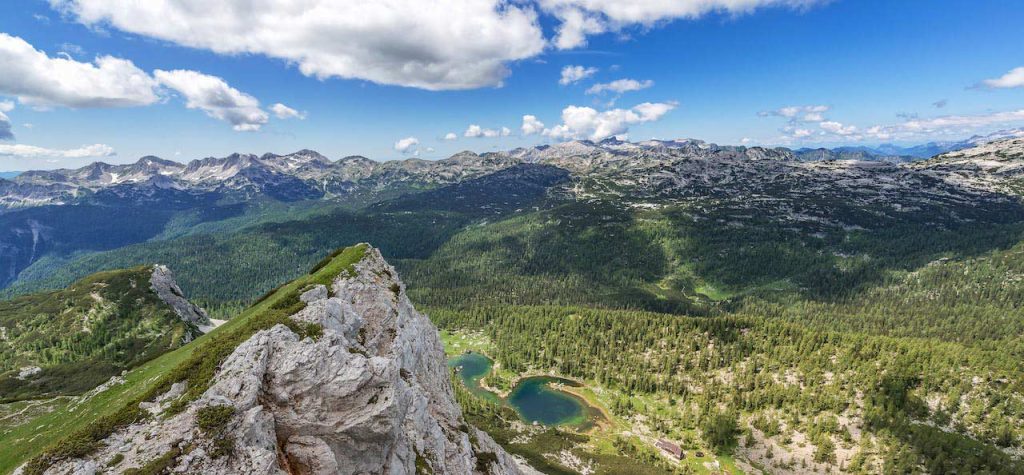 10. Currency Converter for Hassle-Free Transactions
Ensure smooth financial transactions with a reliable currency converter. Travel Smart App provides a user-friendly converter, allowing you to quickly check and convert all global currencies, making your international spending hassle-free. This tool ensures you get the best value for your money and eliminates the need for complex mental calculations or searching for currency exchange services.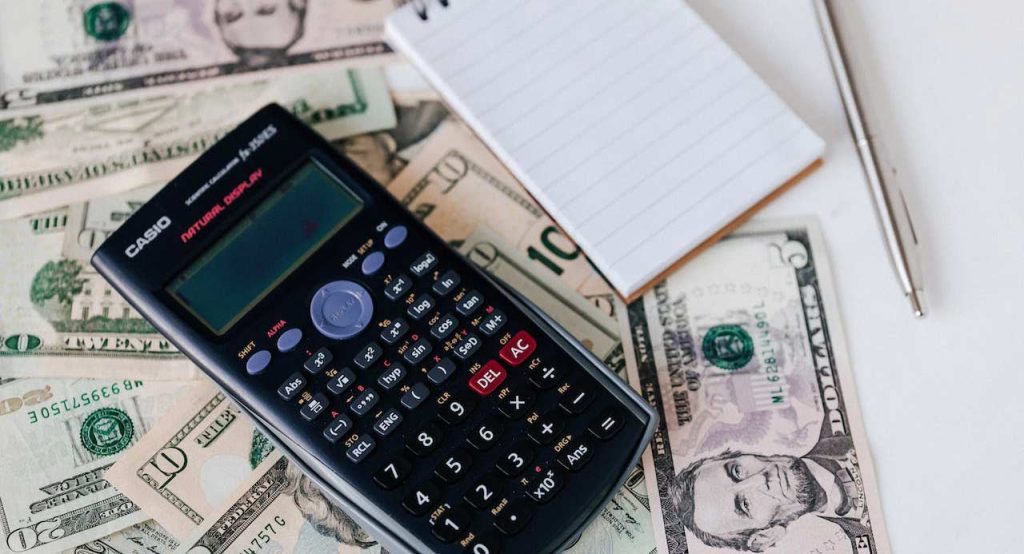 11. Real-Time Weather Forecasts for Smart Planning
Stay ahead of unpredictable weather with real-time weather forecasts. Travel Smart App offers up-to-date weather information for your destination, helping you plan your activities and pack accordingly for a comfortable and enjoyable trip. This feature enables you to make informed decisions based on current weather conditions, ensuring you are prepared for any changes in the climate.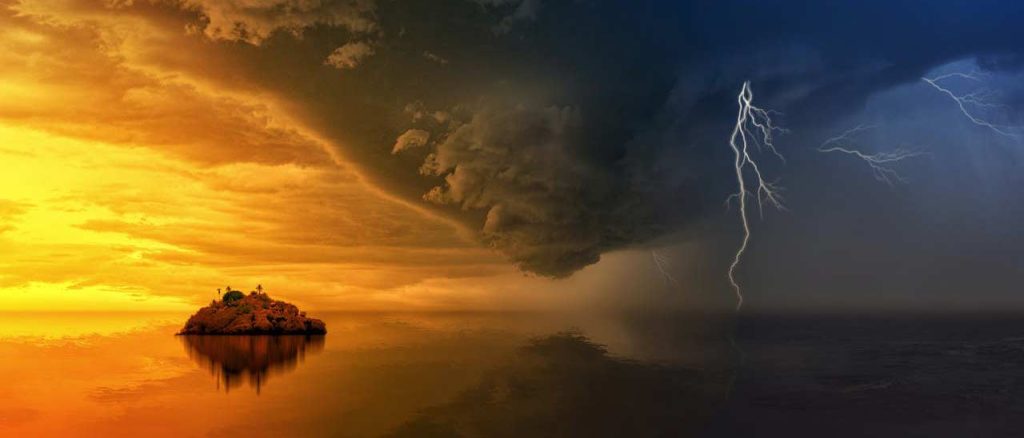 12. Cultural Tips Tailored to Your Destination
Immerse yourself in local cultures with tailored cultural tips. Travel Smart App provides insights into the customs, etiquette, and traditions of every country, ensuring you navigate diverse cultural landscapes with respect and ease. This cultural guidance enhances your travel experience, fostering meaningful interactions with locals and deepening your appreciation for the rich tapestry of global cultures.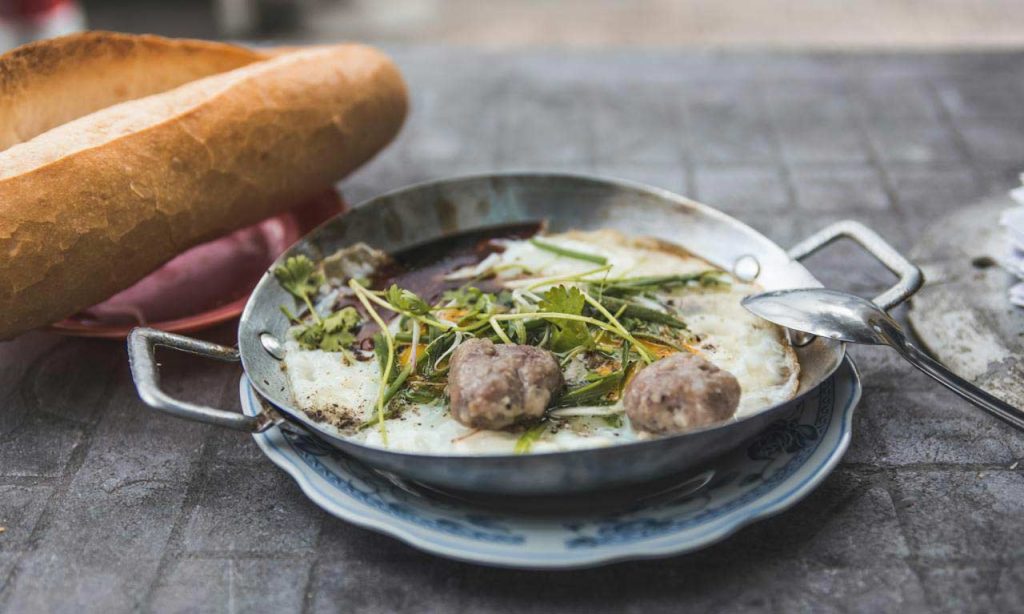 Incorporate these travel tips into your 2024 adventures and let real-time notifications be your go-to companion for a seamless, safe, and unforgettable journey. Happy travels!